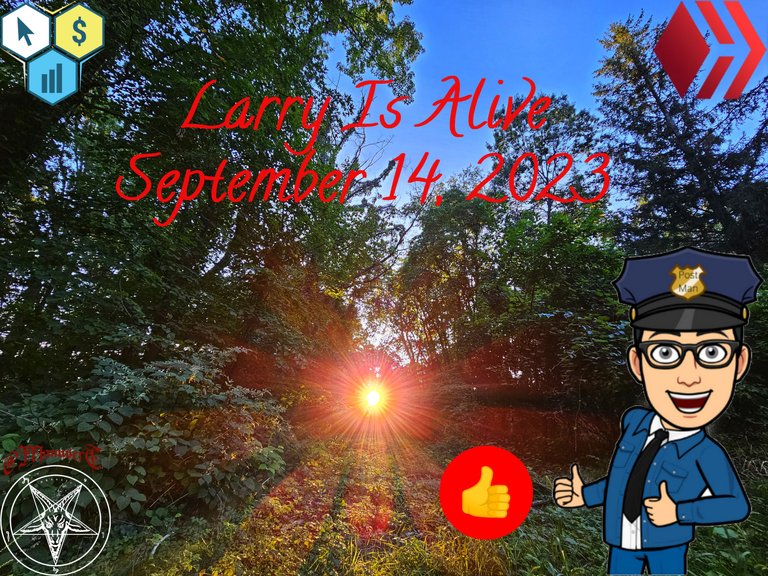 Hey Hivers,
Technically it's already Friday, and it's getting late, but I had to keep the hunting streak alive, and participate in the Larry is Alive contest for the 7th Thursday in a row! The numbers are not all that crazy compared to the last few hunts. Several reasons for that. First of all, I used a VPN in the afternoon to watch the France-Uruguay rugby game, and for some reason, most of the sites for the hunt were not working through the VPN. I didn't take the time to figure out why and fix it. By the way, the game was pretty close. Even if the final score doesn't show it, the Uruguay team made us worry until the end. The French unusually made lots of mistakes and just never played their normal rugby. On the other hand, the Uruguayan team played quite well, they were very combative and playful. In the end it's a difficult but good win for the French team. Second reason for the smaller numbers is simply the time I surfed and clicked, part of it after Midnight UTC when some of the sites reset to the next day. Anyways, Larry is Alive and delivers everywhere. And without any more delays, let's follow him on his route and check all the details.

The Hunt for Larry
---
    Listnerds

As usual, first stop at Listnerds. Bare minimum there, you can see my weekly and monthly tasks are really behind. I am still unable to transfer CTP out to Hive Engine. I contacted support and they responded quickly. But what they did did not help unfortunately. I have to contact them again. Anybody else having the same issue with the error message 'Please wait for your previous withdraw to complete' when there is no other withdrawal going on, at least nothing I can see. Anyways, here is the proof of completion for today: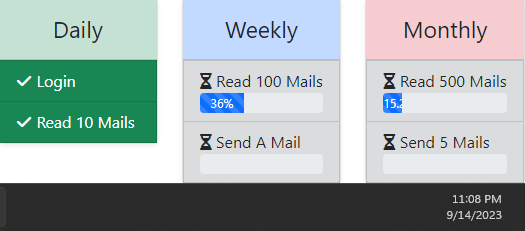 ---
    LeadsLeap

Still managed to get to 100 at LeadsLeap, but that's nothing compared to the normal clicks there. Here is the proof of completion: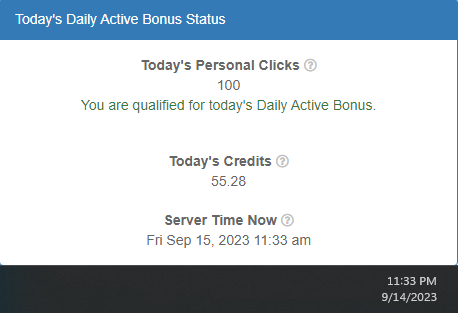 ---
    TRAFFICadbar
<

It's different at TrafficAdBar because they reset to the next day at 1am my local time. So it included all the websites I visited, and that's more than 200 today: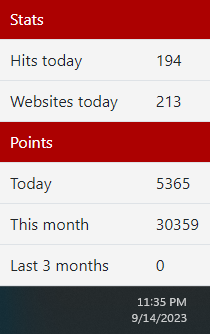 ---
    CTPX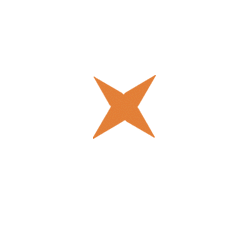 The Xploration at CTPX was almost all done between 11pm and Midnight. So, quite a few tickets for this drawing that I won by the way! And here is the proof of completion: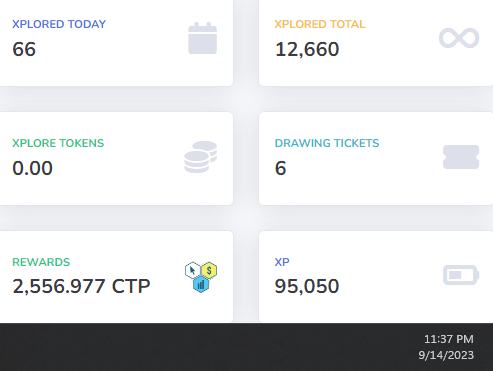 ---
    Infinity Traffic Boost

Infinity Traffic Boost is smart enough to work in local time, so I had until Midnight to reach the maximum number of page surfed at 100: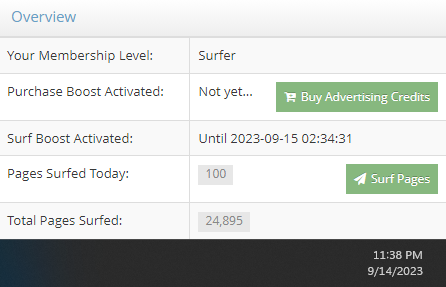 ---
    Free Advertising For You

And finally Free Advertising For You. Not exactly sure when they reset, but it didn't take me too long anyways, which means I could complete the same tasks as usual and here is the proof of completion: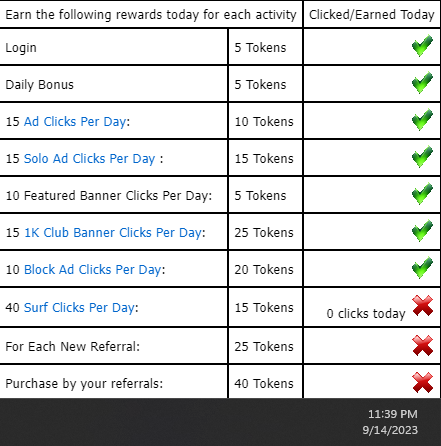 Once again, they had enough block ads for me to qualify for the daily contests, yay!! I missed one of the extra bonuses though, next time...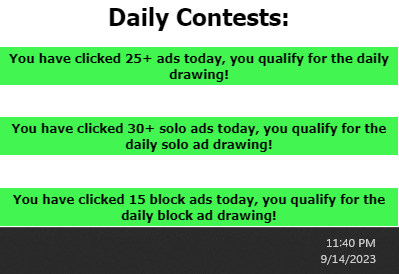 And that is it, another successful hunt with Larry: he is Alive and deliver everywhere. Like I said, it is getting late and I still have lots to do before going to bed, so I won't stay any longer.
Happy hunting to y'all and see you next time!
And finally, for anybody that would like to know more about what this hunt is all about, here's the link again with all the details.