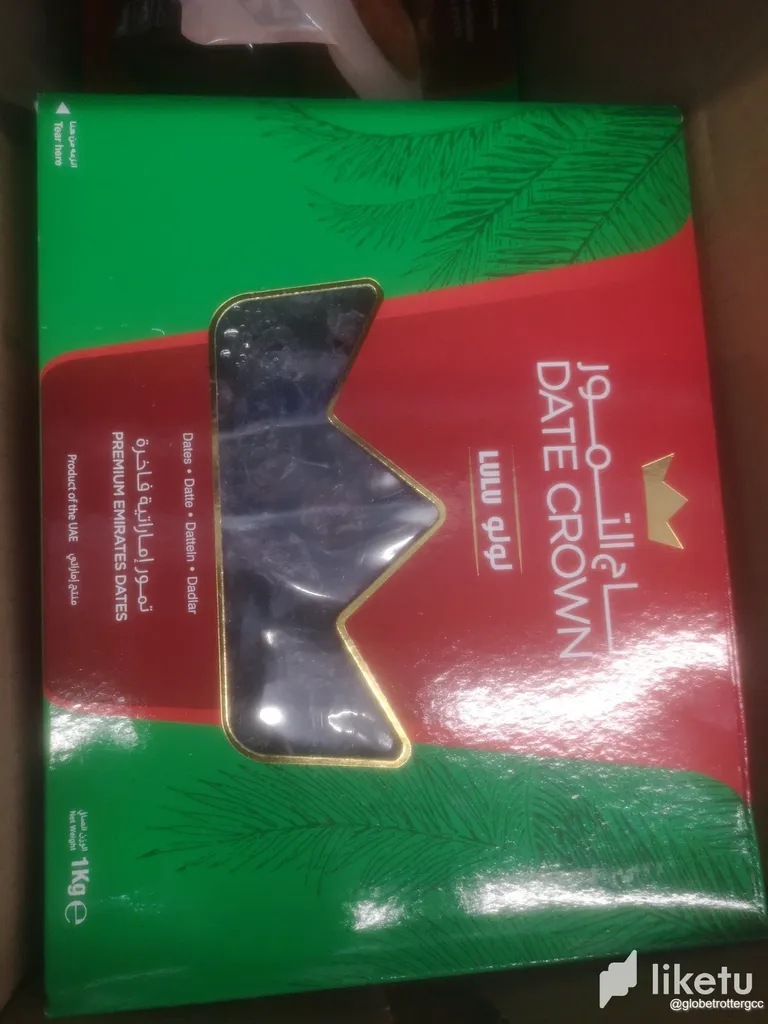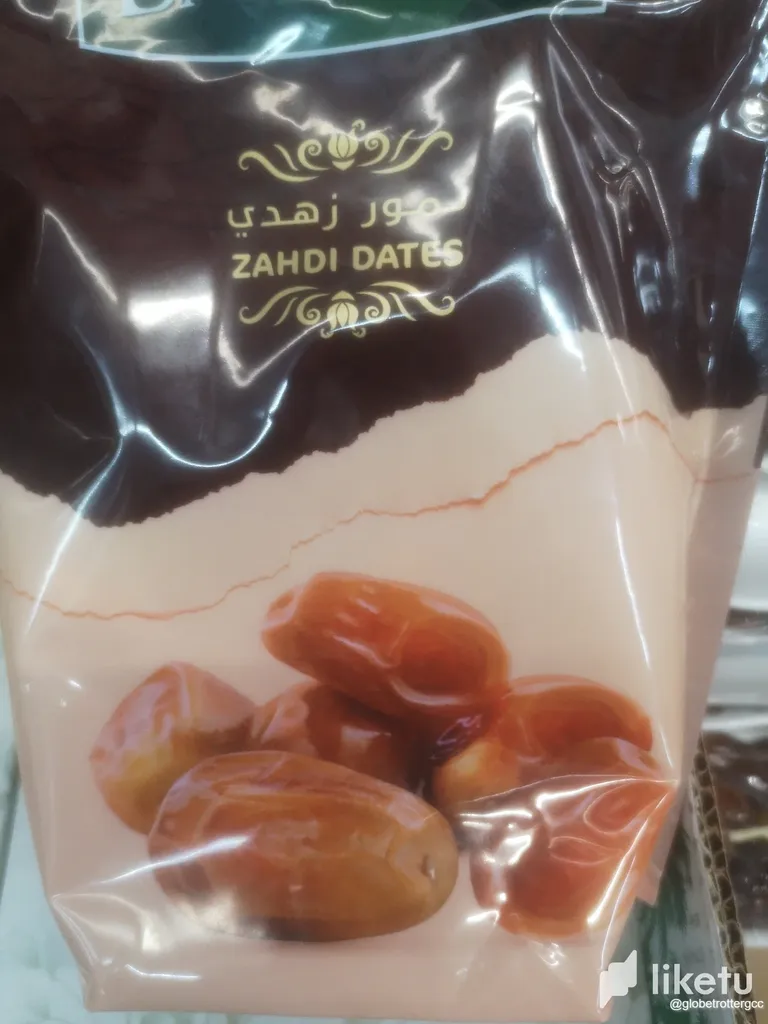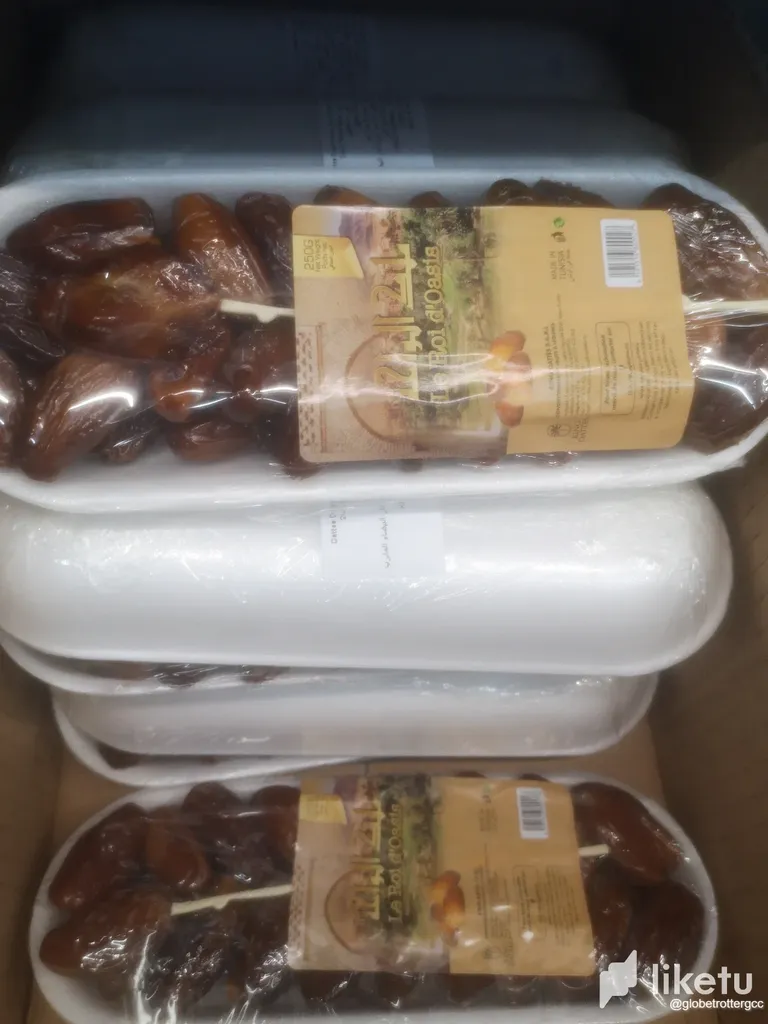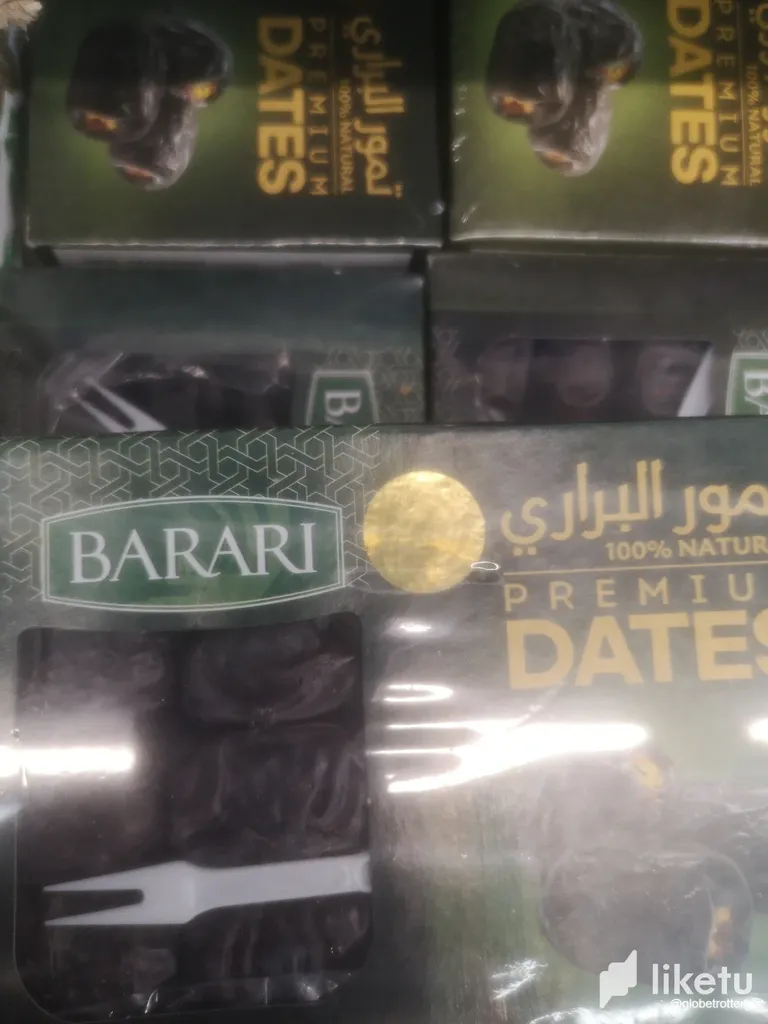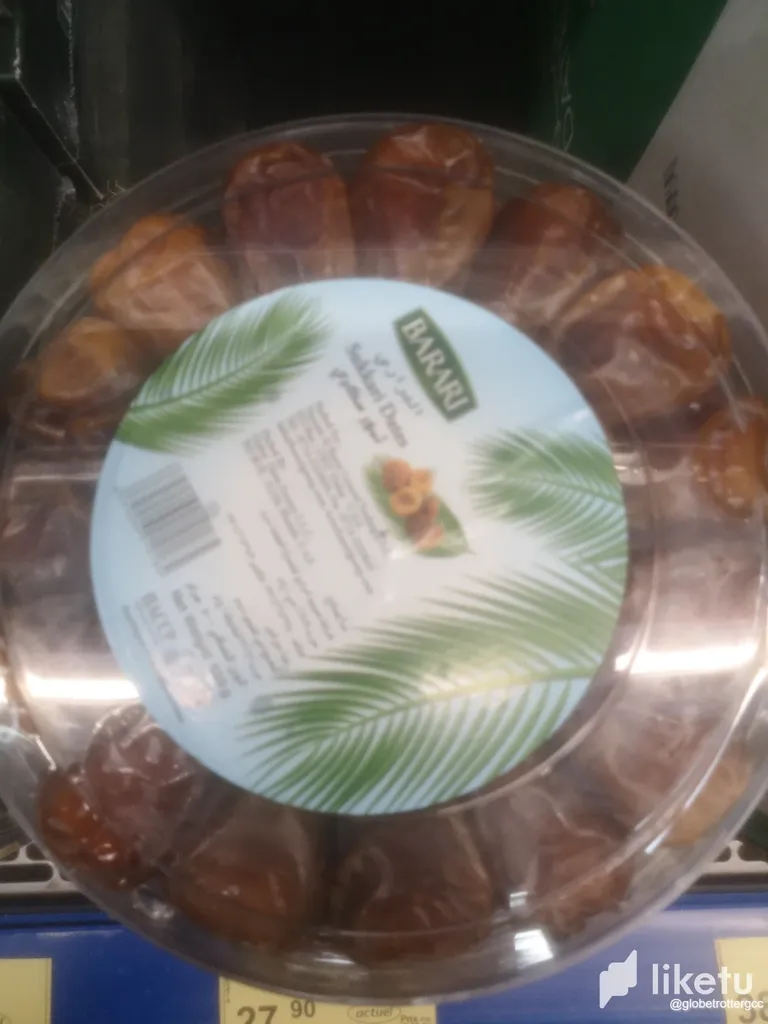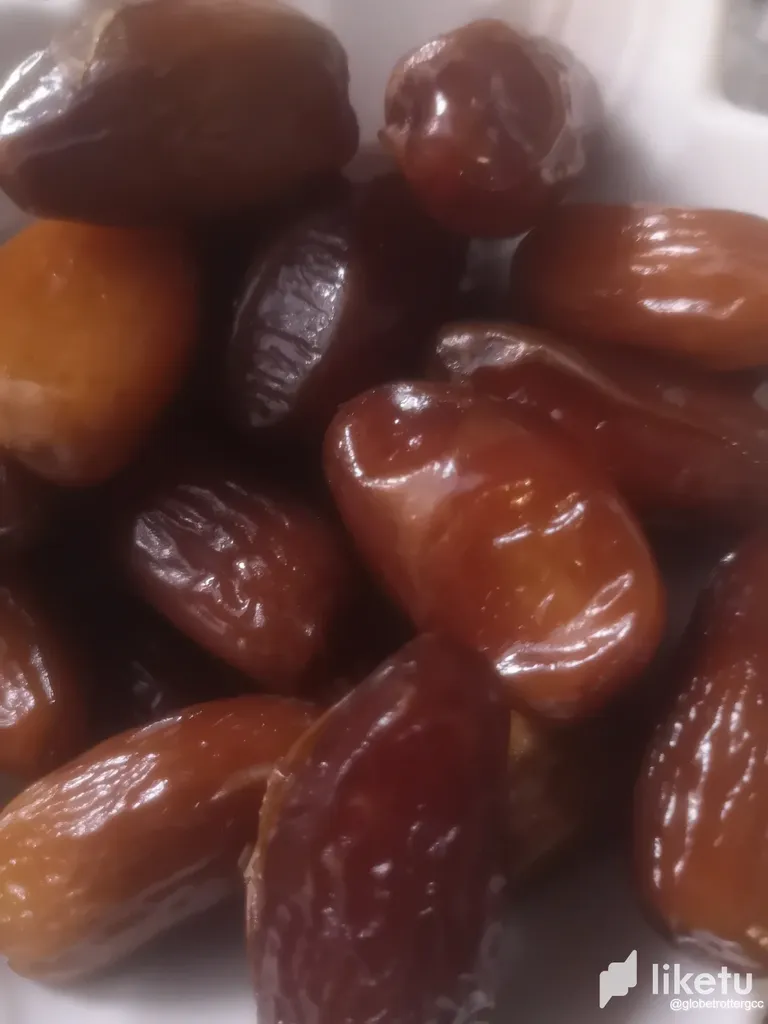 Dates are dried fruits that must have an indispensable place on our daily table because they have invaluable benefits for our health.
These small brown fruits contain many vitamins, minerals, fiber, antioxidants, and natural sugars; they are miracle fruit that can help incredibly improve our body and health.
Eating dates helps fight against anemia because they contain iron and zinc, and copper encourages the body to produce red blood cells.
Dates strengthen the health of the bones thanks to selenium, magnesium, and copper, which are some of the minerals present in dates that help the calcification of the bones.
They can help us improve our brain health, concentrate better, and even prevent memory loss.
Eating dates can relieve constipation and intestinal disorders and prevent the growth of bacteria in our digestive system.
It is an excellent energy source for athletes because its content of natural sugars, potassium, and vitamins helps them have energy and fight fatigue.
Dates are anti-pain because they contain a high level of magnesium, are very recommended for women during childbirth, and help to produce breast milk for the baby.
In winter, it is very advisable to eat dates in the morning because they contain sulfur that relieves allergies and vitamins that strengthen the immune system and protect us from the flu and colds.
Dates significantly reduce high blood pressure, improving our heart's health and protecting it from cardiovascular diseases.
And finally, dates promote libido in men and women. Eating them for successive days with goat milk can renew your libido or find it again.
Dates are a miracle food that has a lot of benefits on our health to consume every day, preferably 5 to 7 fruits per day with milk or water to enjoy all the nutrients present in dates.
---
For the best experience view this post on Liketu