After a long day of work, we return home tired, so a sound cocoon well arranged, comfortable where we feel peacefully serene is a good blessing.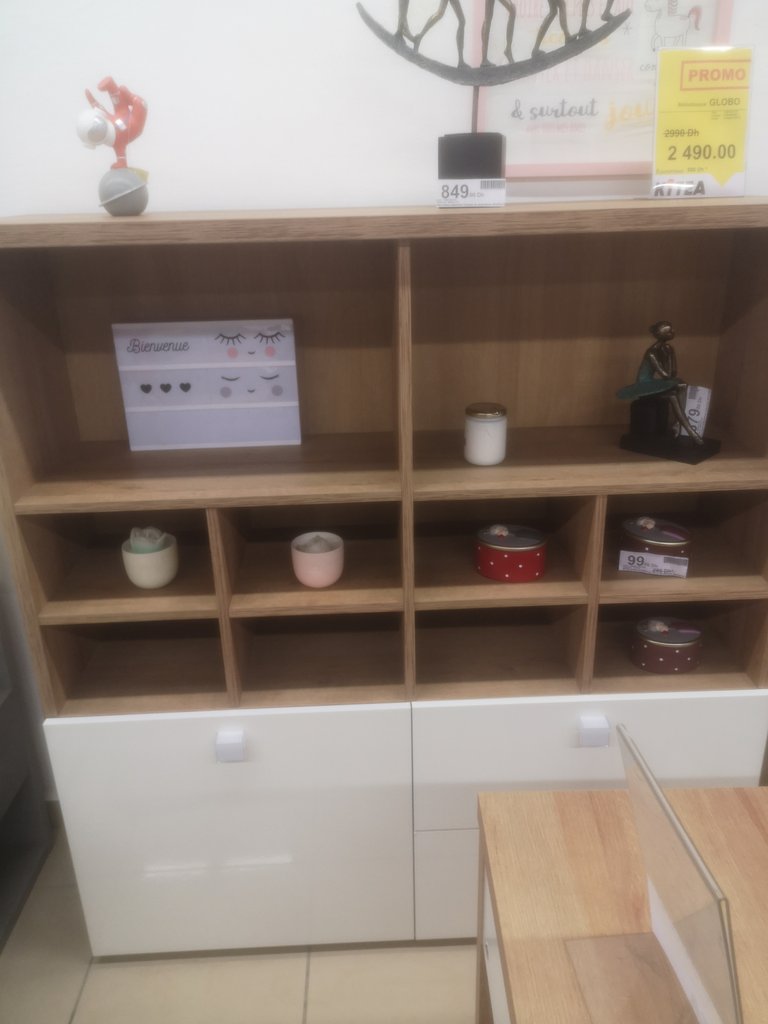 To choose your furniture, you need to realize an equation that all interior designers know very well: 75/25. This equation says that you need to adopt a theme for your interior decoration: 75% of the furniture must correspond to a particular style you want (modern, bohemian, traditional, trendy), and 25% of the table must be of another kind.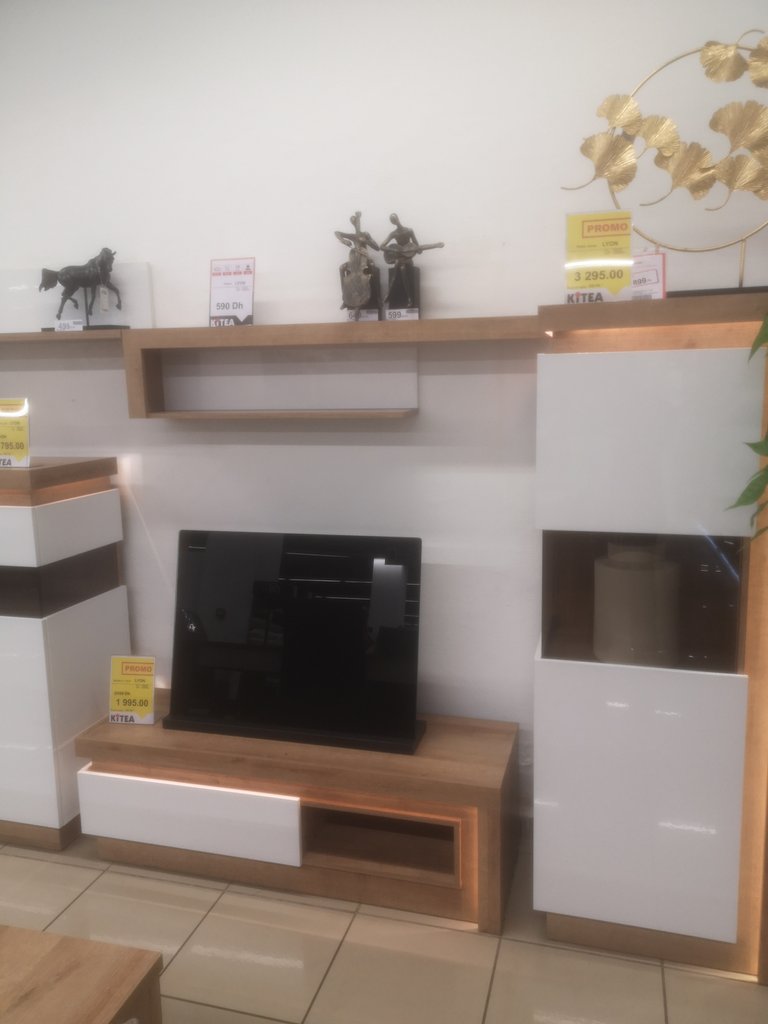 Stay within the budget you set at the beginning, and there is no point in buying a lot of furniture you won't need.
Take care to look at this furniture's details, materials, design, manufacturing, and usefulness before buying it.
Another rule that should be adopted for all areas is the rule of three. It is because the materials used in your furniture can be up to three, for example (wood, metal, and glass) in one room.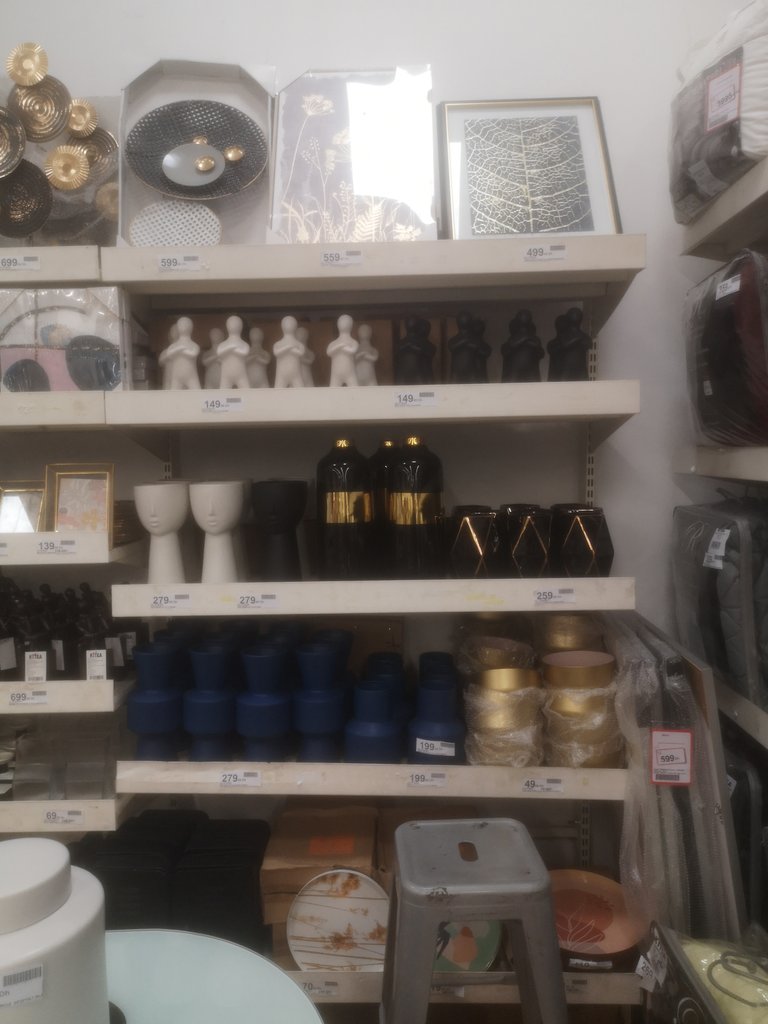 Choose the size of the furniture according to the size of the rooms or rooms. For example, you can not buy a large slab for a small space and vice versa.
Finally, you must consider the furniture's colors, the paint on the walls, the lighting of the house or apartment, and the floor too. If you harmonize all these elements, you will have a beautiful home that everyone will envy.