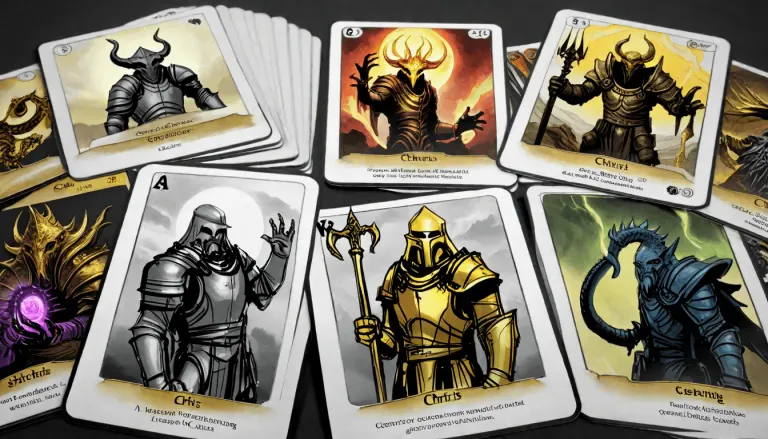 Hey fellow players. Let's have another raffle, but one with value. I will raffle one GF card each day. You will stake the tickets for the raffle until you win. A win resets your tickes. Tickets are base on activity - i.e. comment, reblog.
If you do not opt in for a the card you can alternativly get a HSPI - just state it in the comment.
I will mention you in the post unless you state otherwise because i need your name for the tickets!
Good Luck!

Let's start with the FIRST raffle :D