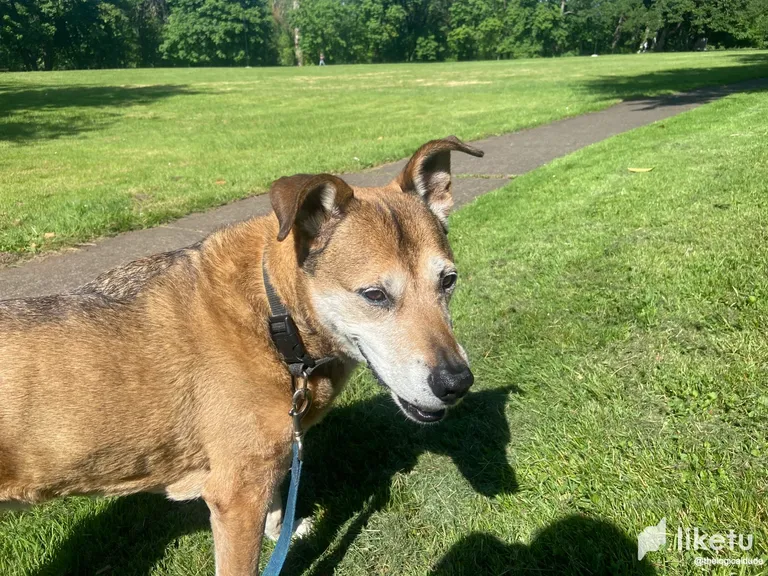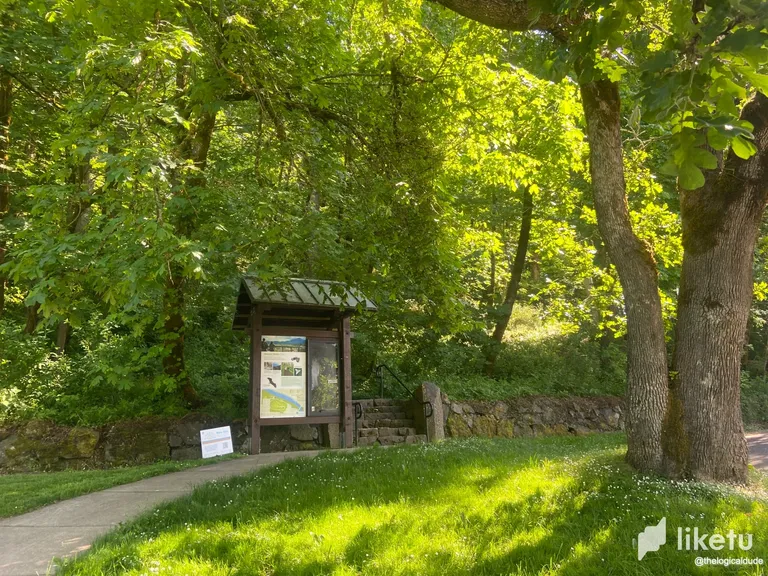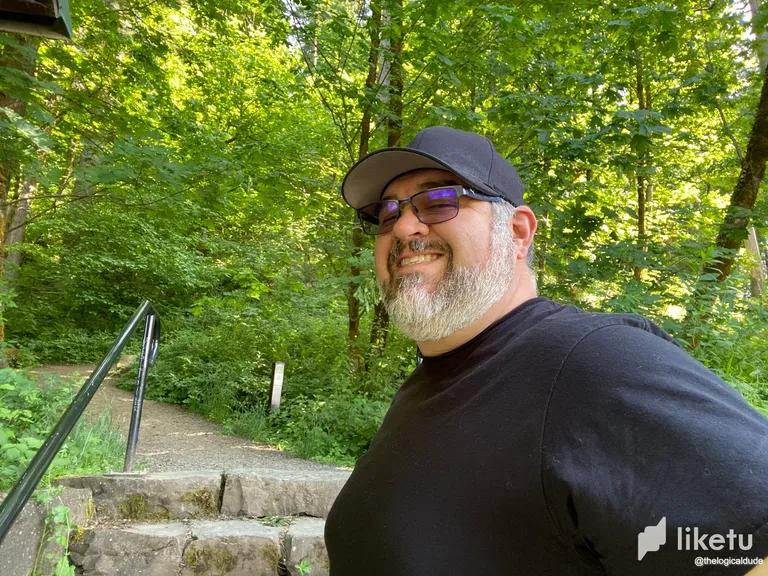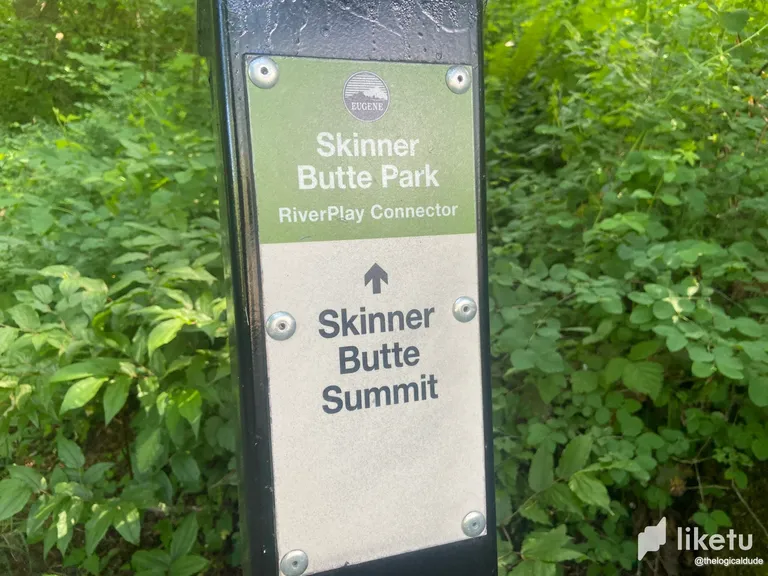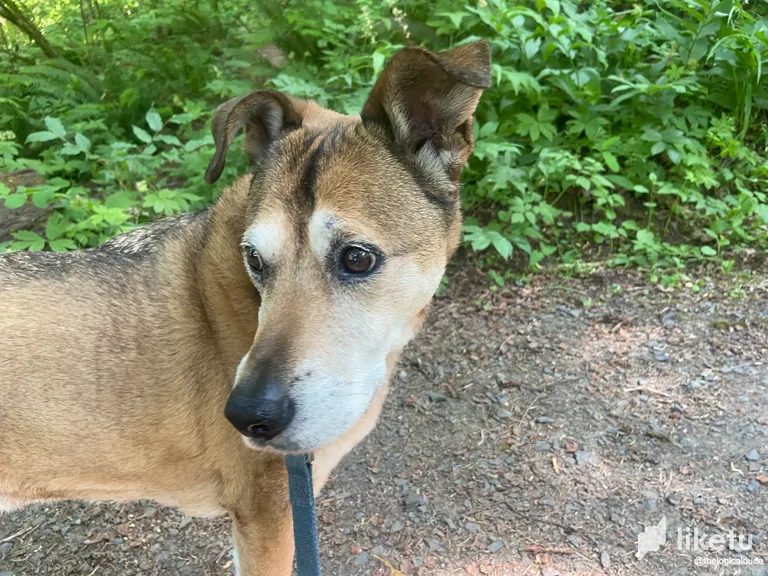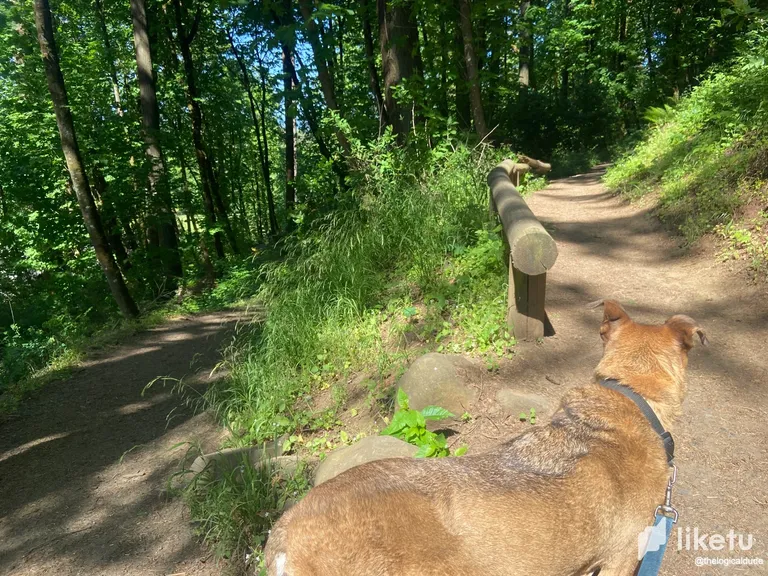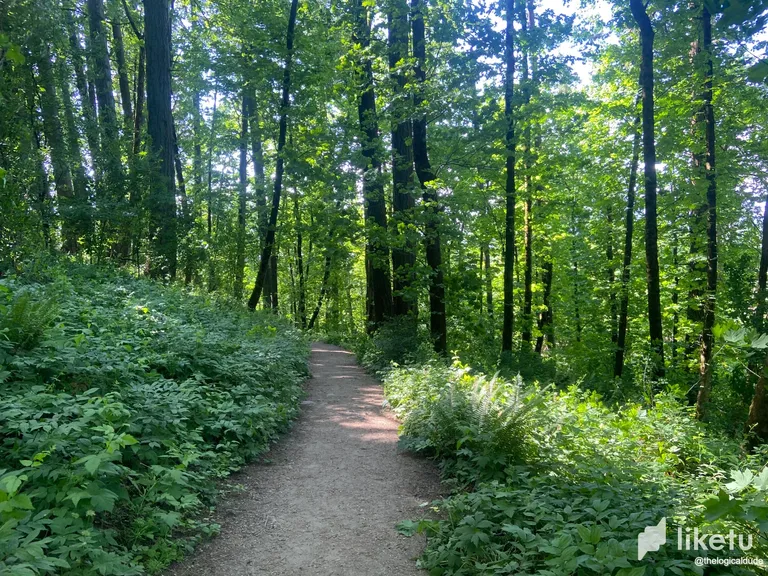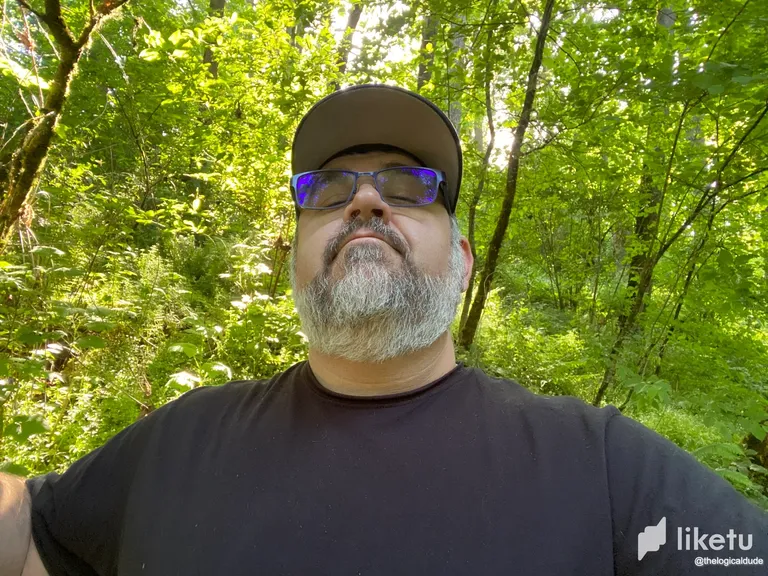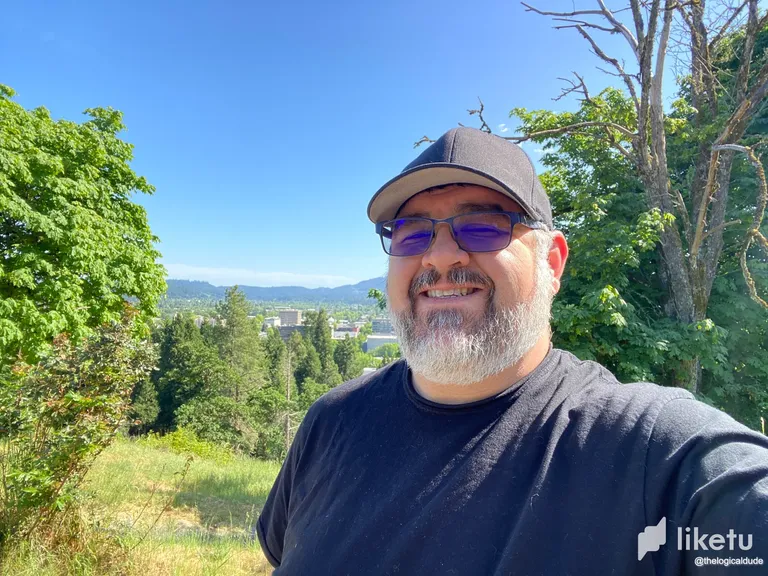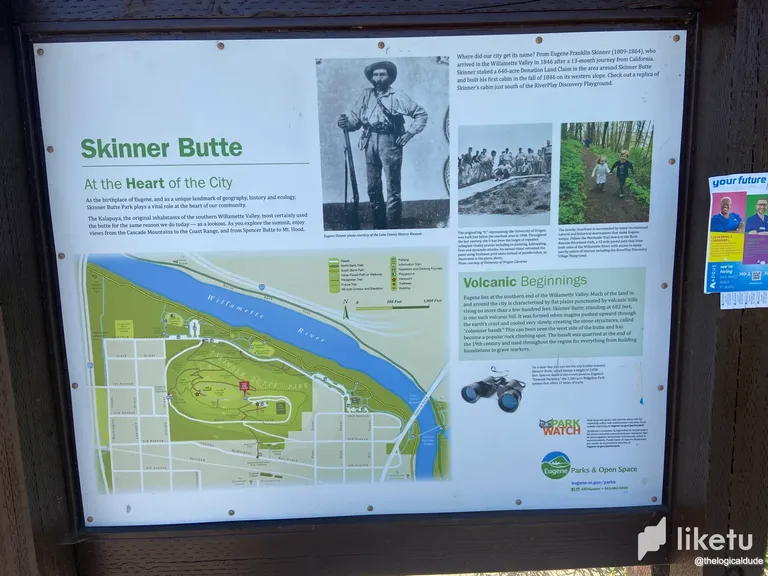 It's just one of those days. Sun is out in force, but the temperatures are perfect. Took a little stroll by the river, but the mountain was calling us. Chip, being an old man, has to take it easy up the hills, but he gets there. Well, that is to say after sniffing about every square foot of the trail going up, lol.
Skinner Butte in Eugene, Oregon is one of those mountains in the Pacific northwest that was formed by volcanic activity. It's pretty cool to read about the history of the area.
Anyway, sometimes you have to take some time to breathe in some nature and get back to your center. It was one of those days.
Until next time everyone...
Be Cool, Be Real, and always Abide!
---
For the best experience view this post on Liketu