RC Delegations: I am dreaming of "explosive" growth in Hive.
We already know that onboarding on Hive is little difficult (because of multiple keys here) but even after you onboard the user and user able to understand the keys then real problem of interaction with blockchain starts though transaction are free but they require resource credit that is directly proportional to staked Hive.
For a Hive account that can do engagement normally it is require some 100 Hive power and even in this "bear" market that require almost $85 (USD)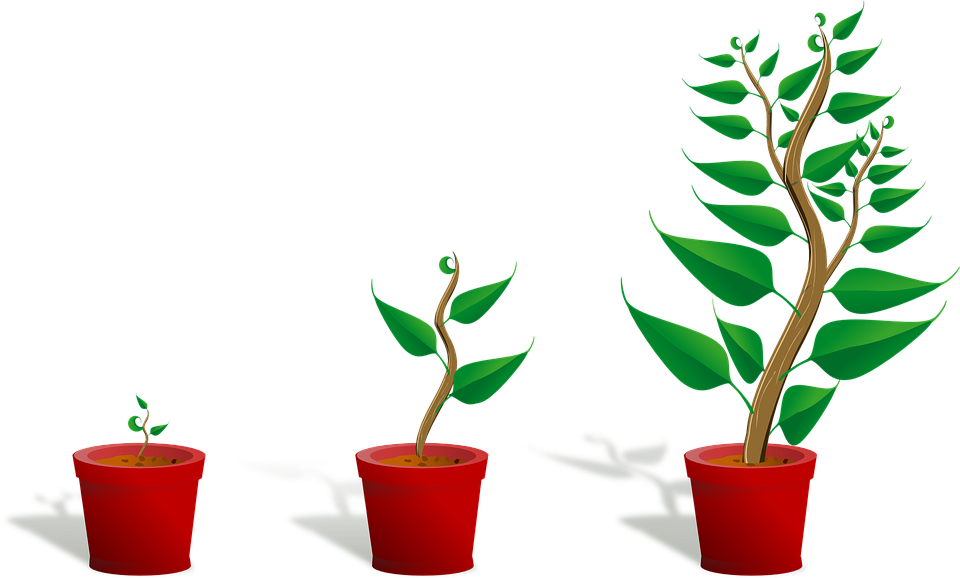 But good news that RC delegation work is in progress and what I understood by reading the post that development is complete and it need to tested in tested before it will be propagated to the main chain.
With this change implemented in this main chain I think so many user that have extra RC will able to delegate the RC to the needful user without getting any impact on their Hive curation and upvote value.
It give growth to Hive Second layer.
We already know that we have various initiative and various tribe that able to onboard the user on Hive and they give initial delegation too but giving HP delegation for 100 HP is not feasible for so many people but if instead of HP , if it only need RC delegation ,it is feasible to onboard many users in Hive.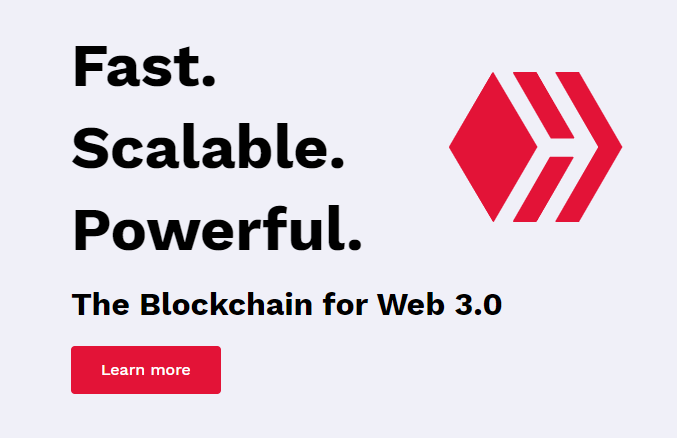 Source
It give growth to gaming in Hive Blockchain.
I feel for the blockchain game, game need to do lot of transaction and it means game require lot of RC as if RC delegation can be done almost free and cheap, it mean it will attract so many game development and game developers.
We all know that many users do many play game due to transaction costs incurred and in turns game when start growing they have to develop their own sidechain to scale it. I guess Hive will give the cheapest option to game development and Splinterland's success prove that we can have scalable player base in Hive blockchain.
May be extra income for RC delegation.
Not sure , but may be we have some kind of "dlease" service that will allow the delegation of RC too and all Hive power holder might have one more way to earn using their Hive power.
I am all in for Hive.
I am now currently very close to 6000 HP and I guess I might hit 6000 HP on next Sunday(if not then definitely before the end of this month) just following my weekly targets. I will like to get my HP and Hive bag bigger before it really explode.
This is all my personal opinion and gut feeling , please take your decision on your discretion and research.
Posted Using LeoFinance Beta